5 Reasons You Should Start Using Linux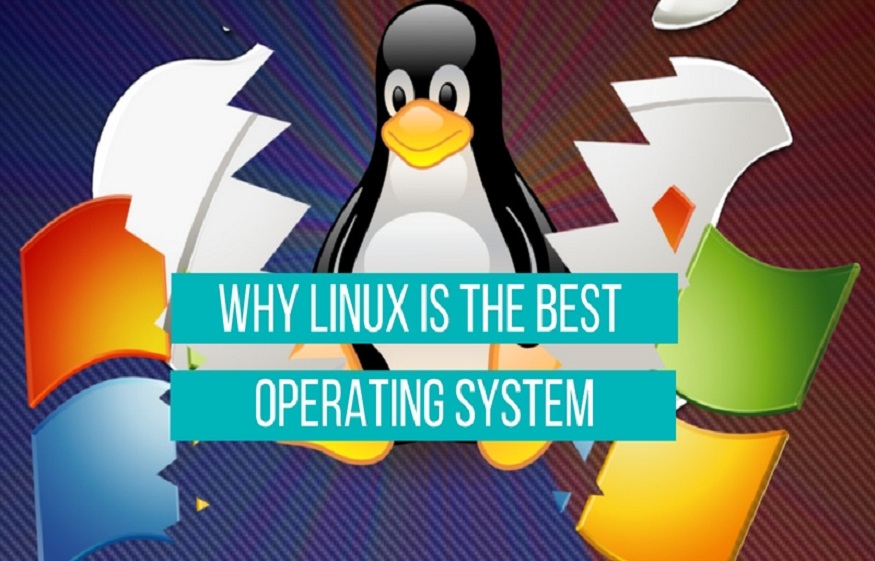 Linux, also known as UNIX, is a stable, multitasking, multi-user operating system for laptops, servers, and desktops. UNIX has a GUI (graphical user interface) similar to the working environments of Microsoft Windows, which makes navigation and usage easy.
However, it is essential to note that in this GUI, there are operations that are out of reach. Therefore, to operate commands not covered by the GUI, you must have a thorough knowledge of Linux use.
Reasons Why You Should Linux
● Security
Security is a significant part of the Linux working environment. This is because when an open-source community builds the system, a huge number of eyes are continually looking for security problems.
As Linux is more used in the server space, that security is also crucial for the protection of the web. Linux's high security is essential, as most of the technology demands reliable and secure servers. It's not entirely secure, but more than the other OS.
● Free
The primary benefit of Linux over the other OS is that it's completely free. You need not have to pay to download and install Linux. It is the best platform to get started if you are commencing your programming career.
While Windows' license costs you about 100$, you don't need to empty your pockets in the case of Linux. The related applications and programs are also free.
● Impressing Terminal
Just like other Unix-based systems, Linux is known for its powerful terminal. It is straightforward and requires little knowledge to get started. In comparison to the Windows command line, the Linux terminal allows you to run lots of tools and commands and use sophisticated software developed by programmers for other programmers.
The source code of Linux OS and the proprietary apps are open-source. So, you can modify and change the whole code of the program and customize it for your needs.
● Customization
Linux is acknowledged for its customization. The operating system offers a wide range of options and a CLI (command-line interface). Using this command-line interface, you can execute a lot of powerful applications, and automate a lot of tasks.
● Easy Maintenance
Linux platform is capable of installing the software updates and keeping them safe without the requirement for rebooting the system. Unlike the Windows, for every update, the Linux OS and hardware changes can support to an extent. So, Linux demands less maintenance, and also there is no extra expense associated with this.
● Runs on any Hardware
Linux is capable of using its resources in the best possible way. The installation process of Linux OS is very easy, and also any user can opt for the different modules that Linux offers and go with the installation process.
The users don't need to use the latest hardware configurations, as Linux can even run on old hardware configuration systems as well.
To keep yourself updated with more such technical articles & news, visit adminschoice.com. It is an all in one place for all your technology-related queries. Feel free to contact them if you have any.